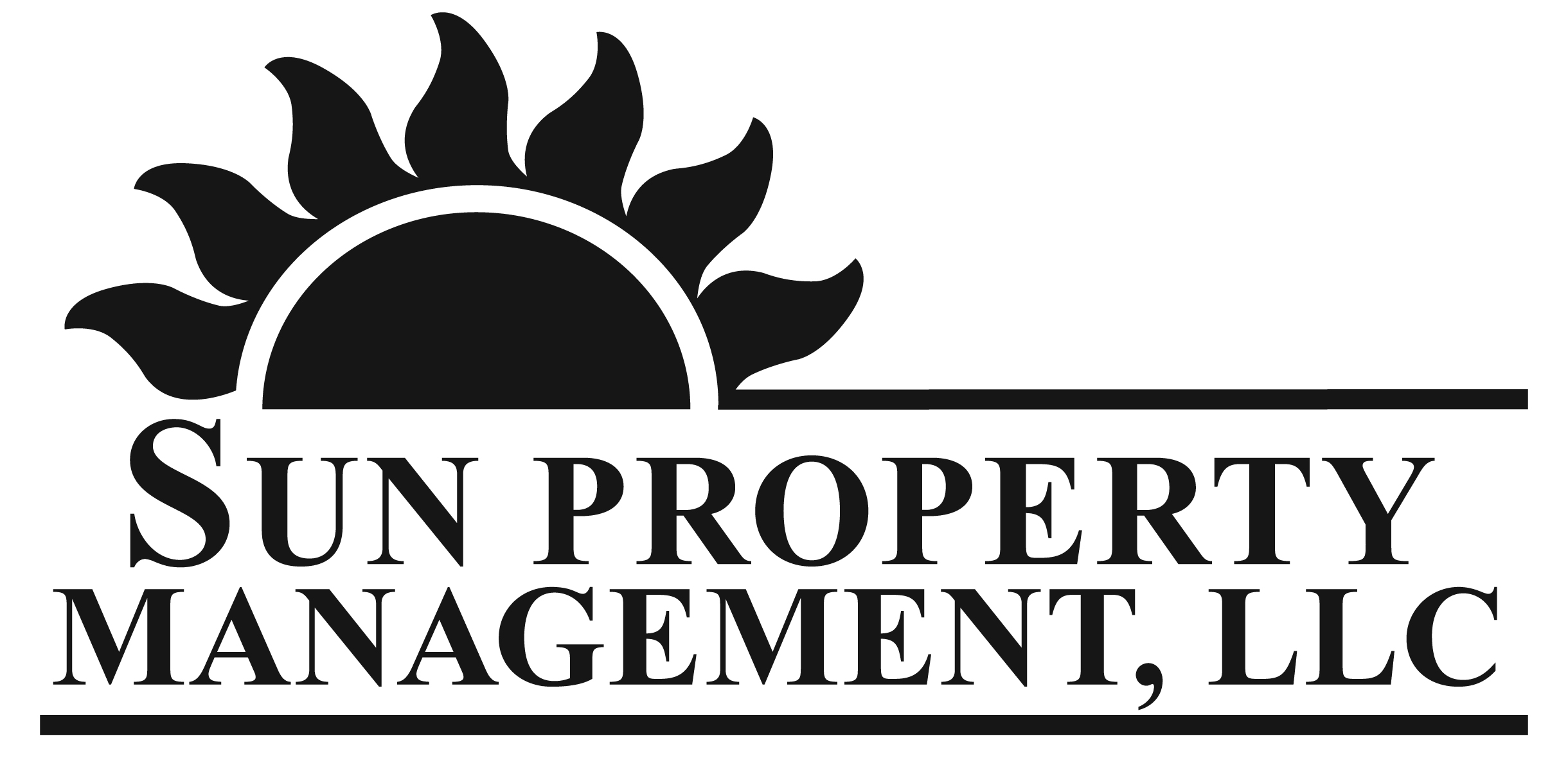 Professional Property Management & Leasing Services
Serving the following counties Stafford, Spotsylvania, Fredericksburg, Caroline,
Colonial Beach, King George, Orange and Prince William

We are a full-service Property management company. Our goal is to provide you a high-level of service to meet your needs, and to live up to the standards set forth in the Virginia Residential Landlord Tenant Act. Not only do we have high professional standards, but we also practice a highly customer-centered approach. We recognize that we are trusted with a very valuable asset so we treat it as if it were our own.
Competitive Market Analysis
Property Assessment:
We freely welcome the opportunity to meet at your property to not only discuss our services but also to provide you with feedback in order to prepare your property for leasing. Ensuring that your property is ready to market, enables you to obtain the best tenant in the shortest amount of time.
Competitive Market Analysis:
We provide you with an analysis of the competitive market rates based on similar rental properties in your geographic area. We work with you to set a marketable price for your property.
Leasing: Marketing
- We advertise your property in the MLS (Multiple Listing Service), our personal website, as well as many other internet websites, including Fredericksburg.com, homesdatabase.com, Yahoo, Google, Zillow, and Trulia. Depending on the home, it may also be advertised with the Central Virginia Housing Office and AHRN (Military Housing). Up-to-date photographs are included in the listings. And of course, for-rent signage and lockboxes are provided. We coordinate the showing of the property and provide the owner with any necessary feedback.
Tenant Application Rental Analysis
: We thoroughly screen applicants by analyzing their income and verification, employment verification, financial responsibility (including credit score), and rental history.
Lease Management:
We prepare and execute leases. Collect security deposits, rents and other charges in accordance with the lease as well as governing laws and regulations. Delinquent rent notices are sent if rent is over 5-days past due. In the unfortunate situations when tenants failure to pay requires legal action, eviction process is initiated.
Property Maintenance:
We coordinate any maintenance issues when notified by the tenant or discovered upon inspection. We have a network of "licensed and insured" contractors which we utilize. If the owner has a warranty company or a service contract, we will use any existing contractual relationships that are already established. Through our contract owners set the financial limits on service requirements. Owners are informed on monthly basis of any maintenance issue that transpires during the preceding month.
Financial Services and Reporting:
Owners receive their rental payments on a timely scheduled basis. Financial statements and maintenance reports can also be provided. Owners receive their annual 1099's with their year-end financial report.
On case-by-case basis we can assist owners with additional services, such as paying HOA fees.
Inspections:
Besides the annual move-in and move-out inspections, we offer a semi-annual inspection. We investigate maintenance issues and keep the owners abreast of any significant issues that arise.
We are guided by the Virginia Residential Landlord Tenant Act (VRLTA) with respect to tenants and Landlord, and as Professional Property Managers.